taking Emmitt to a pumpkin patch,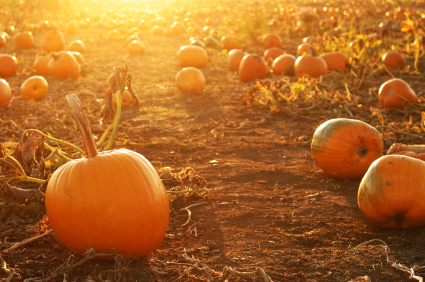 decorating my house with lots of little white pumpkins,
having a picnic in the backyard with just my boys one Saturday, and then having a big party back there with lots of friends and family some evening this Fall.
(Our backyard was pretty torn up during the garage construction and is just now getting cleaned up, and while it would take a lot to get it this fancy, something similar to below is definitely on my someday wish list. But in the meantime, I'm pretty excited about throwing down a blanket on the grass and pretending E might sit on it for more than two seconds... nah, now I'm really dreaming, huh?!)
All the while, I'll be wearing this tribal cardigan.
(Kristin sent me a pic of an awesome tribal poncho she got and ever since I've been imagining myself with one, so yes, I am copying her. I love long cardigans for Fall and Winter!)
Just to name a few things. What are you dreaming about?